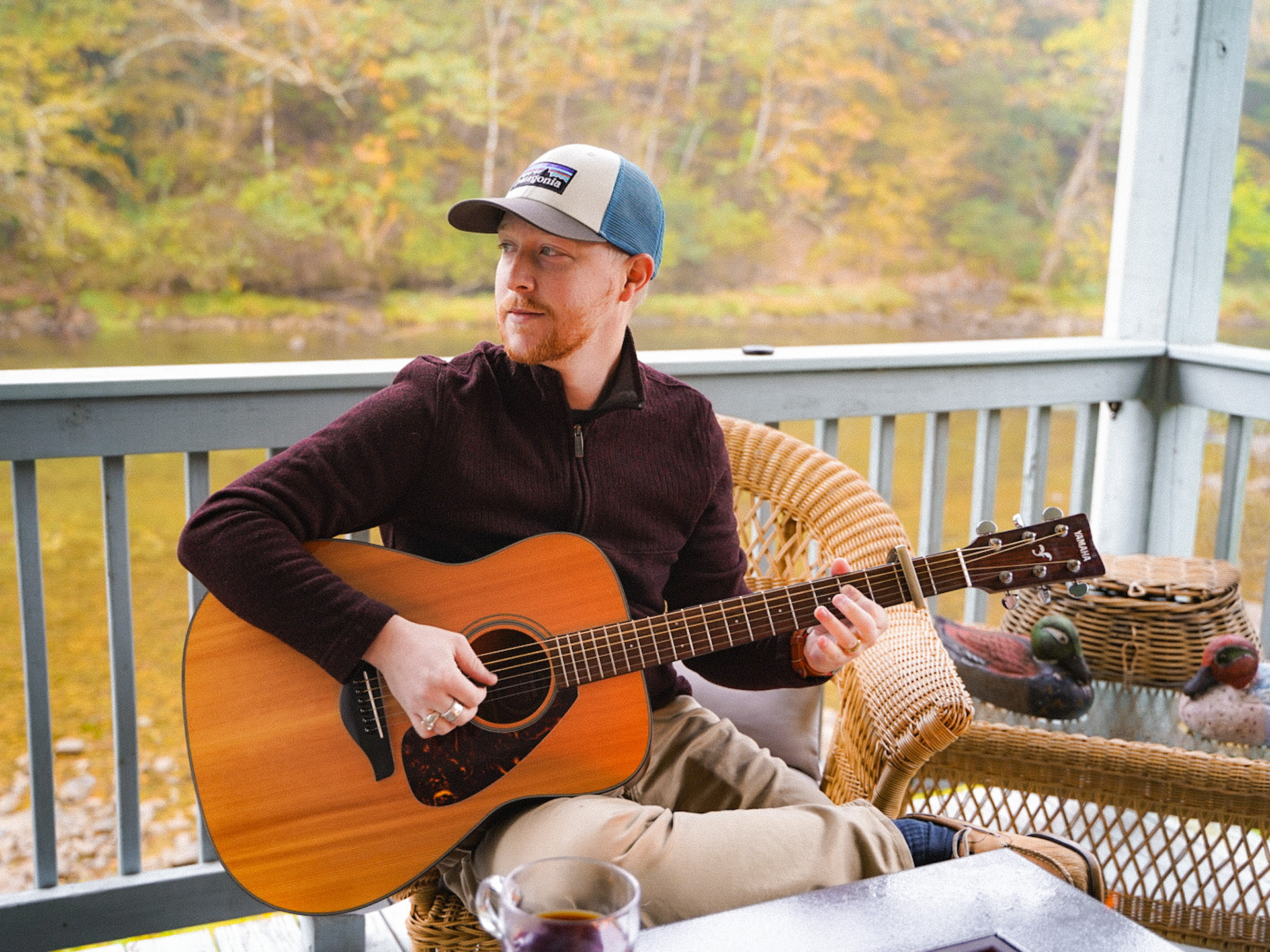 Hi! I'm Maxx, and I'm here to to become your personal photographer. My earliest memories of photography are of using disposable cameras on family vacation. Since then I was hooked, and now it's a passion.
My goals are simple:
- Offer an experience that makes you feel valued
- Deliver products that you're proud to display
- Create timeless images that your family will enjoy for generations
My values are as well:
- Hold all my work to the highest standard
- Be intentional with every image
I want to build relationships with clients and for my work to mean something more than a profile picture. You should have my full attention, and for that reason 
I am limiting my bookings
 beginning in 2023 to ensure I have the ability to give my clients my undivided attention.
Thank you for considering me to handle your most important moments.